Aussie artists have had an international presence dating back to the 1950s, and 2022 is no different. There are a bunch of critically-acclaimed musicians making a splash with Aussie sounds in a wide range of genres. Some might even say that Australian music is going through something of a golden period at the moment. From award-ceremony victories to major festival performances and chart success, Aussie music is very much making its presence heard around the world.
Let's take a look at five Aussie natives making waves at an international level.
The Kid Laroi
He may be only 19, but The Kid Laroi has already experienced a level of success that the vast majority of musicians can only dream of. He's been in the public eye since he was 15 and boy, did he come out swinging. By the time he was 18, he'd already topped the US Billboard 200 with his mixtape, F*ck Love.
The Kid Laroi followed that up with continued chart success. Stay, his duet with Justin Bieber, went to the top of the charts in countries around the world, including in the US. He's closely linked to many of the big, up-and-coming names in the hip-hop world, too, so it's fair to say we'll be hearing about The Kid Laroi for many years to come.
Tones and I
Tones and I is the stage name for the extremely talented Toni Watson. She broke into the music world in spectacular fashion with the release of her second single, Dance Monkey, which topped the charts in a staggering thirty countries around the world and won the young artists a host of awards. She's due to release her second album in the not-too-distant future, at which point we can expect more chart success and international acclaim.
Flume
You know you're a star when the only person ahead of you on the festival bill is Billie Eilish. And especially when that festival is Coachella, no less. Flume didn't just play a near-headline act at Coachella; he killed it. Despite being only thirty, he's been in the music game for ten years and today is known as a deeply respected DJ and producer. He's worked with some of the biggest artists in the world, including The Arcade Fire, Lorde, and Sam Smith.
The Chats
Aussies know how to rock; there's no doubt about that. The band currently waving Australia's international rock flag is The Chats, who have released two studio albums in the past two years to favourable reviews; Pitchfork gave their latest a very respectable 7.7. Given the lively reception of their live shows, you can assume they've got a very bright future ahead of them.
Masked Wolf
It's been a long journey to the top for Masked Wolf, but it looks like he may finally be entering the big leagues. His first mixtape, released when he was 30, made it to number 2 on the US Heat billboard — an astonishing achievement by the Sydney native.
The above list is just five of the Aussie artists doing well with their music careers in 2022. With plenty of young, up-and-coming prospects in the Australian music scene, we'll likely see more breakout stars as 2022 comes to a close.
For more music news on artists such as Flume, Pete Murray and Parcels, features, and information about upcoming Aussie Sounds events, visit our archives.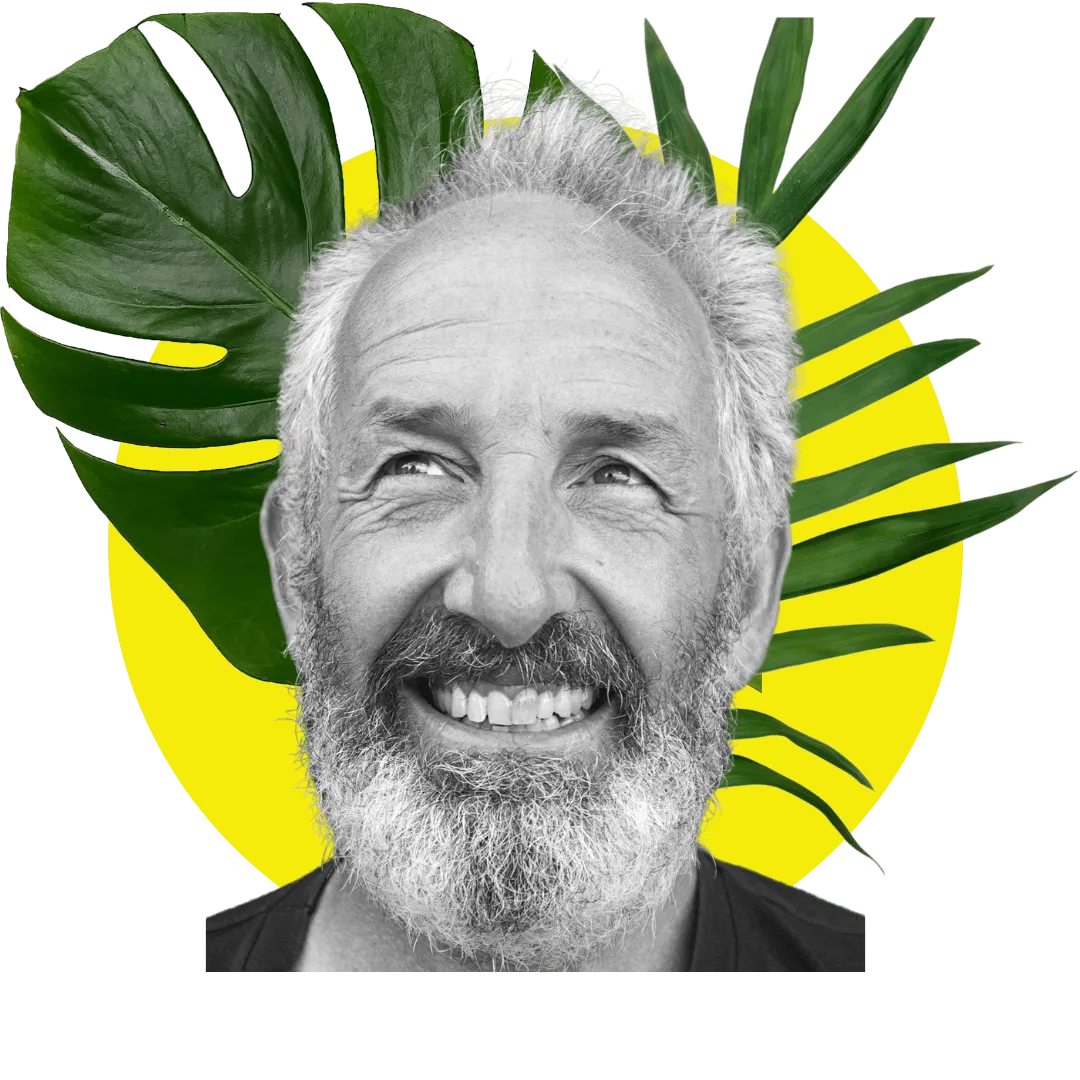 Peter is a living dynamo. He came out of the commercial radio and TV industries to create Planet Radio, the world's first "Environmental and Conscious Radio Network" in 1995 in Brisbane, Northern NSW and SE Queensland which became the first 100% Australian Music Radio service in the world. He was partner in Lizard of Oz Media and Director of "TattuTV" a highly rated weekly Brisbane Music TV show in the early 2000's. He dropped everything in 2012 to become Peter Walker and walk 9 countries over 7 years.