Topping the charts in Australia with their border-crossing hit, "Plans," Birds of Tokyo took flight in 2010 as a contemporary, five-piece alternative rock band that struck a chord with their listeners' hearts thanks to their rhythmic blend of hard rock, electronica, indie, and punk. "Plans" may have been released in June 2010, but the expressive single doesn't come short in packing a punch decades later.
It's not a surprise that the single from Birds of Tokyo's self-titled third album remains in people's playlists today, with it being the musical outfit's most successful single as it reached #11 on the Australian Singles Chart, their first ever song to the top 50 in their time. It was also nominated for "Single of the Year" when the band performed it at the 2010 ARIA Awards, and while they had no plans of breaking through to a worldwide audience, "Plans" gave them the exposure and recognition they deserved.
Why Do Fans Love It?
Anthemic rock ballad "Plans" was and remains an instant earworm with its catchy rhythm and emotive lyrics, and Birds of Tokyo quickly became a popular alternative rock act that's ready to set a sonically-charged landscape of emotions. With lyrics like "We made plans to kiss the sun at night, hopeless dreamers, hopeless types," resonating loud, healing broken hearts far and wide. True to their lyrics, "I won't forget what was promised here," the hit single is indeed a memorable exploration of the human spirit.
It's Not About Love
It would be easy to mistake "Plans" for a love song at first listen, and while it certainly could be interpreted that way, the lyrics of the song are actually about the feeling of uncertainty that comes with romance. Lead singer Ian Kennedy longs for something more, but doesn't quite know what that is.
The song's catchy melody and driving beat make it impossible to resist singing along, and the band's blend of alternative rock and indie elements creates a unique and engaging sound that is sure to be the go-to hymn for road trips and bedroom beats. With that, the surprise hit paved the way for multiple acclaim with multiple nominations as "Breakthrough Songwriter of the Year," "Most Played Australian Work," "Rock Work of the Year," and "Song of the Year."
Birds of Tokyo continue to be a force to be reckoned with in the Australian music scene and beyond, but their worldwide recognition is far from being an overnight success story. The band formed in 2004, collaborating with members from a different Perth act, Tragic Delicate and Karnivool, then Ian Kenny took the lead, wooing audiences with his unique vocal style. 
Outside of Plans
In 2005, they released their first self-titled debut EP, Birds of Tokyo which was a modest success.
Other songs like "Wild Heart" and "The Saddest Thing I Know" also climbed to the top as the No. 47 and No. 87 in the Hottest 100 of 2010, followed by a sonic exploration and reinvention with their 2013 album "March Fires", which also topped as the No. 1 on the ARIA Albums Chart.
With many more hits under their belt throughout the years, Birds of Tokyo truly made a name for themselves.
Currently, the alternative rock band continues to take a deep dive into the human experience in their 2021 album "Human Design," and 2022 single releases like "Superglue" gave them new feathers as the song marked their return. Finally, the latest "Smith Street" became the ode to Melbourne's iconic street, emptied with the COVID-19 lockdowns.
Since "Plans", Birds of Tokyo flew higher and took their sounds to greater heights, but this track will always be special to thousands of people in Australia and around the world.
For more music news on artists such as Amy Shark, Pete Murray and Parcels, features, and information about upcoming Aussie Sounds events, visit our archives.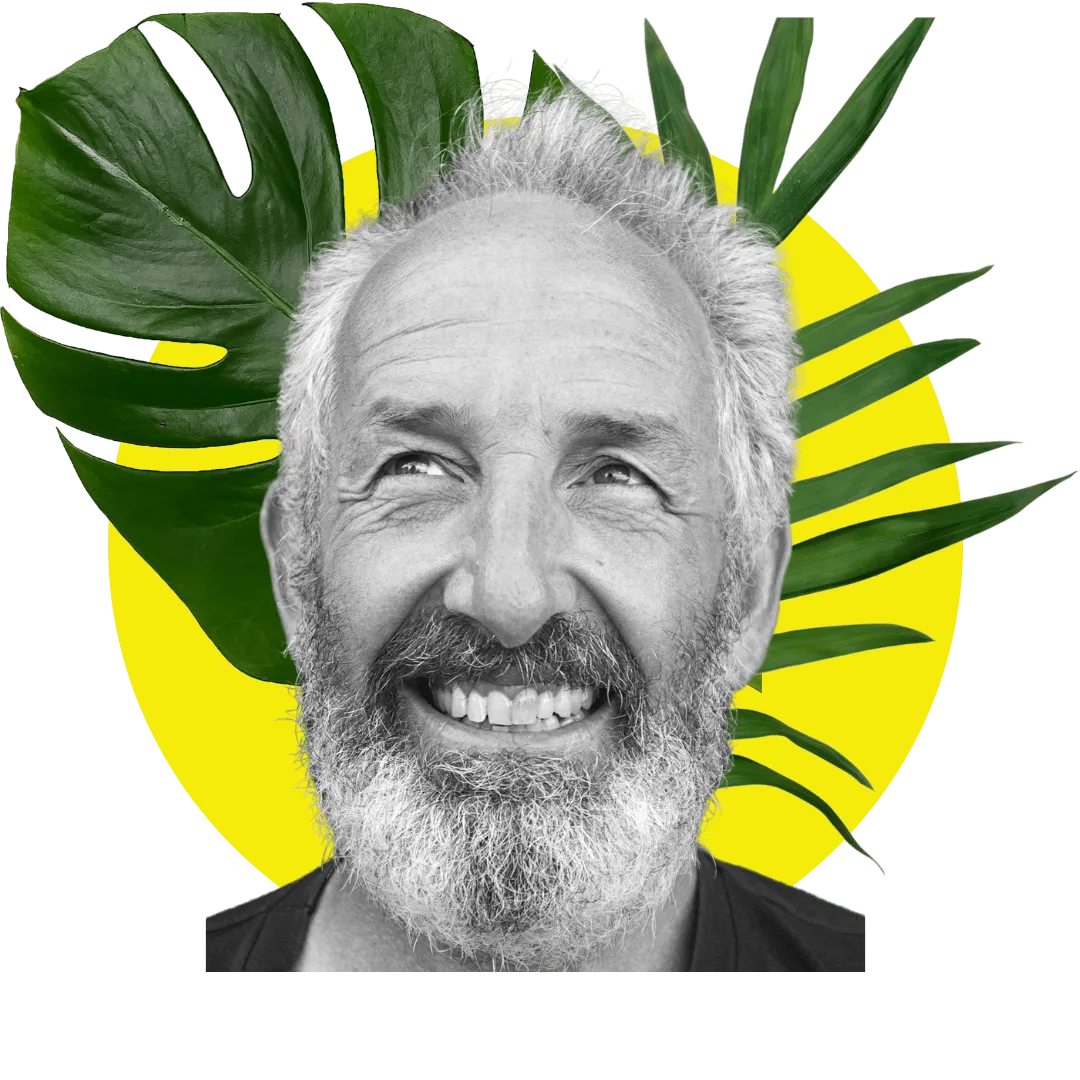 Peter is a living dynamo. He came out of the commercial radio and TV industries to create Planet Radio, the world's first "Environmental and Conscious Radio Network" in 1995 in Brisbane, Northern NSW and SE Queensland which became the first 100% Australian Music Radio service in the world. He was partner in Lizard of Oz Media and Director of "TattuTV" a highly rated weekly Brisbane Music TV show in the early 2000's. He dropped everything in 2012 to become Peter Walker and walk 9 countries over 7 years.