Being identified by Elton John in 2017 as having one of "the most amazing voice that I've ever heard from a male singer at 14 years of age" has not burdened Ruel as he continues to release music that is both intelligent and immediately identifiable. Having just released his single Someone Else's Problem, we thought it high time we showed him some love at Aussie Sounds.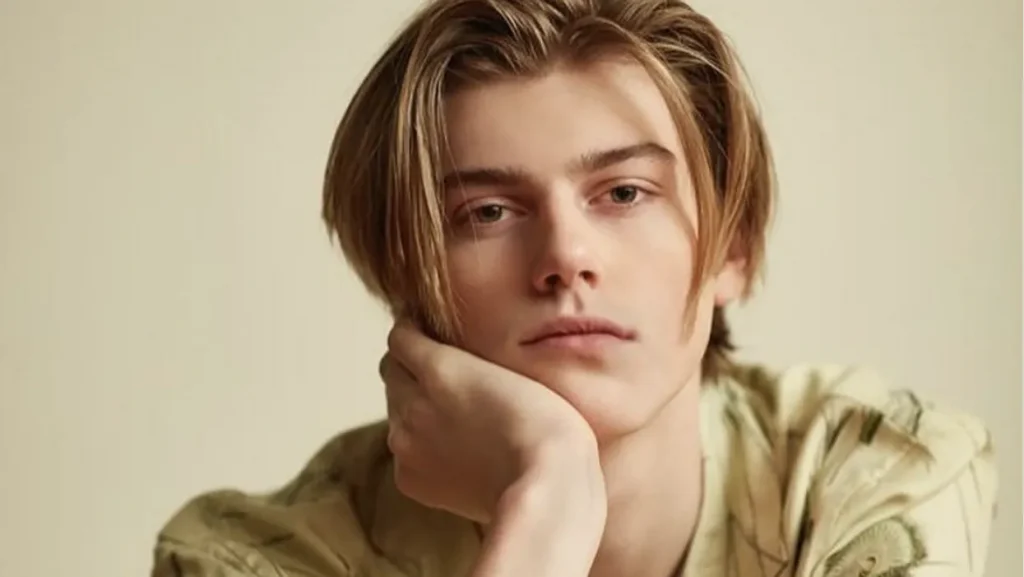 With countless EP's and singles under his belt, he is the recipient of an Aria Award and best known for his songs "Don't Tell Me", "Younger", "As Long as You Care" and "Painkiller". In June 2017, he made his live radio debut performing Jack Garratt's "Weathered" on Triple J's Like a Version. At 14, he was the youngest-ever featured performer on the segment and the video gathered half a million video views in less than 48 hours.
The Pandemic Years
On 4 September 2020, Ruel posted a video on Instagram with the caption "alayc", hinting at new music. On 10 September 2020 that cryptic message resulted in the release "As Long as You Care" and then the announcement of his third EP, Bright Lights, Red Eyes, which was released on 23 October 2020.
The EP was born out of the fact that the album he had planned to release was stopped in its tracks by Covid. Written in Paris in the middle of a heatwave with Australians M-Phazes and songwriter Sarah Aarons, the EP represented some of his finest work to date until the recently released Someone Else's Problem.
No Problems Here
In the traditions of Taylor Swift, what happens when you have a particularly painful break-up? You write about it. As he said at the time, "It's about that feeling you get when you realise the benefits that only the end of a relationship can bring. When you look through a different lens at all the time you spent with that special someone and realise you're way better off without them."
That separation is our gain as it builds on his August release 'You Against Yourself'. Melodic, stripped back with Beatles style overtures before a modern twist of beats and grooves kick in, his heartfelt lament is a clear example of the joys to come from his upcoming album. Without a release date locked in, it is singles like Someone Else's problem that will keep the flame alive and build the anticipation for his legion of loyal fans.
Aussie Sounds is an immersive digital content provider, promoting and collaborating with Australian artists to present their work in a new and revolutionary format. If you want to monetize your work and enter the world of virtual reality, you need look no further than Aussie Sounds.
We are beginning this journey with Australian artists at the forefront of our thinking and welcome all Aussie musicians, producers and songwriters to work with us as we design the future.
Jay B McCauley is a renowned award-winning music journalist, broadcaster and record producer. He has written for some of the biggest platforms in the game and runs his own label Vagrant Soundz.