The Bag Raiders have hit paydirt once again as they drop their latest single 'Letting Go', which will no doubt be hoovered up by their loyal fan base. The duo from Sydney have seemingly been around forever in the dance music industry which speaks volumes to their creativity, as many in this particular genre burn out and fade away after a seriously short amount of time.
The pandemic however did play a part in their absence from the release arena but 2022 has seen them regain their former glory with a swag of releases. They have rounded off this year nicely with 'Letting Go' released on their very own label, Broken Head Records. Returning to their dancefloor roots, and a reconnection with a musical style, community and motives that have always been close to their hearts, they are delivering a richness to the clubs that has been sadly missing.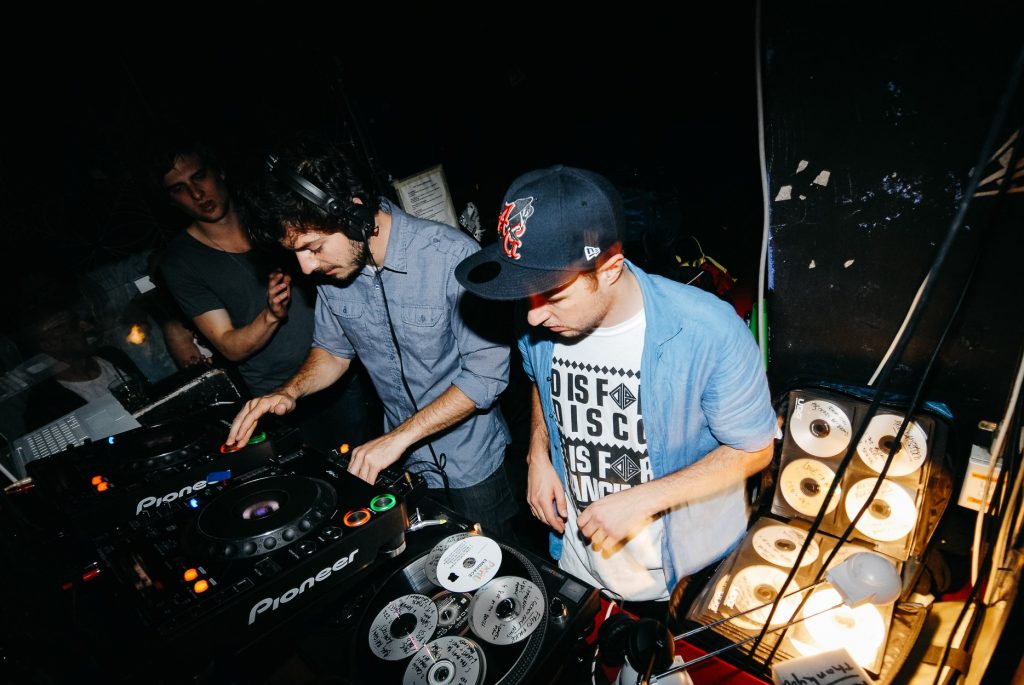 An intoxicating blend of inspired melodic house, garage two step, a touch of trance, and everything in between, 'Letting Go' is a throwback to when the clubs in Sydney were in their heyday. Perfectly at home in the dark corners of the underground as well as the transition through to the unbridled joy of the more commercial venues, Jack Glass and Chris Stracey prove exactly why they have been in hot demand from promoters the world over.
There are many pretenders to the throne that was temporarily vacated by the Bag Raiders but there is clear evidence that not only have they evicted the usurpers, but they have guaranteed that they will rule for a long time to come. Always delivering the perfect hook balanced by an addictive and chest thumping groove, what flows from the speakers is an energy and funky flow that cannot be denied.
"This tune is about body feel, freeing the mind and submitting. It's about liberation… because sometimes we're holding onto expectations or insecurities or other baggage that brings us down."
Pack your luggage and climb on board. The Bag Raiders are on a journey that no amount of packing will prepare you for…
Looking for a virtual concert streaming company in Australia? Look no further than Australian Sounds! We offer a wide range of services to help you get the most out of your live music experience, including streaming concerts and events, so you can enjoy the music from the comfort of your own home.
Jay B McCauley is a renowned award-winning music journalist, broadcaster and record producer. He has written for some of the biggest platforms in the game and runs his own label Vagrant Soundz.