So let's revisit the well once again and call out another African woman who is just killing it at the moment. Following in the footsteps of her great collaborator and sister Sampa The Great, Mwanjé is delivering on all fronts. If you have picked up on our daily series of Top Tips for 2023, you would have picked up a common thread. Our first three are all women and all from Africa.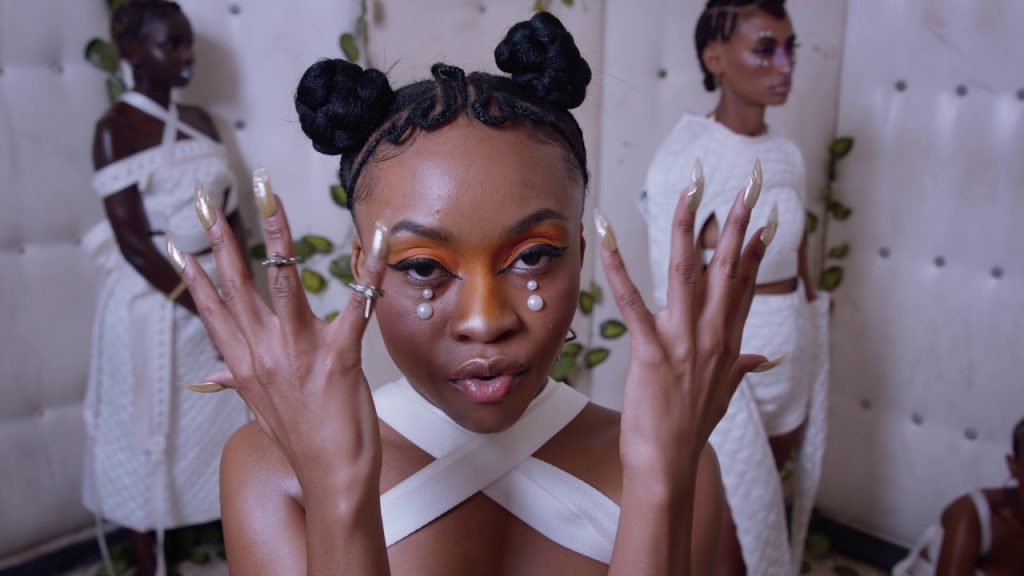 With a great influx of immigrants comes a melting pot of musical culture which adds so much colour and vibrancy to the Aussie music scene. That is so clearly evident with Mwanjé, originally from Botswana and Zambia and moving to Australia as a 19-year-old, we will claim her as our own just like we have done with Sampa. To listen to her is to feel lost in vocal performances that are gloriously sublime.
Wildones
Her breakthrough single, the 'Wildones', dropped at the beginning of 2022 and what a glorious experience it was. Despite wanting to walk in her own shoes for her musical journey, she had no qualms about bringing her sister along with her. "Sampa and I grew up singing, dancing, and acting together. Collaborating has always been so natural and I'm on a lot of her music doing backing vocals," she explained in a recent interview.
Seasons EP
That connection to family and culture is a driving force within her identity and this was clearly indicated by her single 'Call 2 The Diaspora". Spoken word which returned her to her poetic roots, it did not prepare us for the majesty of the two tracks discovered through her EP Seasons. The lead song Dandelions is another slice of vocal heaven as Mwanjé floats effortlessly through the laidback arrangement. Not to be outdone she includes another new song LAC which has a heavier beat, drifting between Hip Hop and R&B. That's hardly surprising when you look at the female vocalists that make up her list of favourites including Mariah Carey, Whitney Houston, Celine Dion, Brenda Fassie, Mariam Makeba, Beyoncé and Janet Jackson.
We do not personally know what is over the horizon for Mwanjé but one thing is certain. Music like this can never be hidden and if the African culture that is sweeping Australian music at the moment is anything to go by, she will shine like a diamond in the sun.
Aussie Sounds is an immersive digital content provider, promoting and collaborating with Australian artists to present their work in a new and revolutionary format. If you want to monetize your work and enter the world of virtual reality, you need look no further than Aussie Sounds.
We are beginning this journey with Australian artists at the forefront of our thinking and welcome all Aussie musicians, producers and songwriters to work with us as we design the future.
Jay B McCauley is a renowned award-winning music journalist, broadcaster and record producer. He has written for some of the biggest platforms in the game and runs his own label Vagrant Soundz.