Apple is no stranger to experimenting with virtual and augmented reality technologies. With their numerous patent filings and the launch of ARKit back in 2017, everyone has been expecting a VR/AR product from Apple for the past couple of years. With VR/AR hiring increasing across the world, it's only a matter of time before Apple unveils a new VR/AR headset at their next event.
So what do we know about this potential product?
Apple is developing two products
Early rumors suggested that Apple is currently developing two different AR products. This includes an AR headset that will be followed by a pair of AR glasses. The two projects will work in tandem to form the foundation of Apple's AR experience, but the separate launch dates have created a bit of confusion among consumers.
Tech industry sources have indicated that the headset is currently facing development issues that will need to be ironed out before the product can reach the consumer market. It's likely that we'll see a 2023 launch date with the glasses arriving in the following year.
Apple is making a standalone device
The headset that Apple is working on will be a standalone device using its own silicon chips. This means that the device will be able to work independently and no iPhone or Mac will be needed. It also means that the device itself will be surprisingly powerful with performance that could rival the iPhone or even a Mac computer. This will be needed to power the AR/VR experiences that Apple has planned, but it could be the reason that they're currently facing developmental challenges.
As part of this standalone design, it appears that Apple will be designing a new App Store specifically for the AR/VR headset. This shows that the device will likely become an important part of the Apple ecosystem. The device will also be using a brand-new operating system dubbed rOS that is designed specifically for the headset.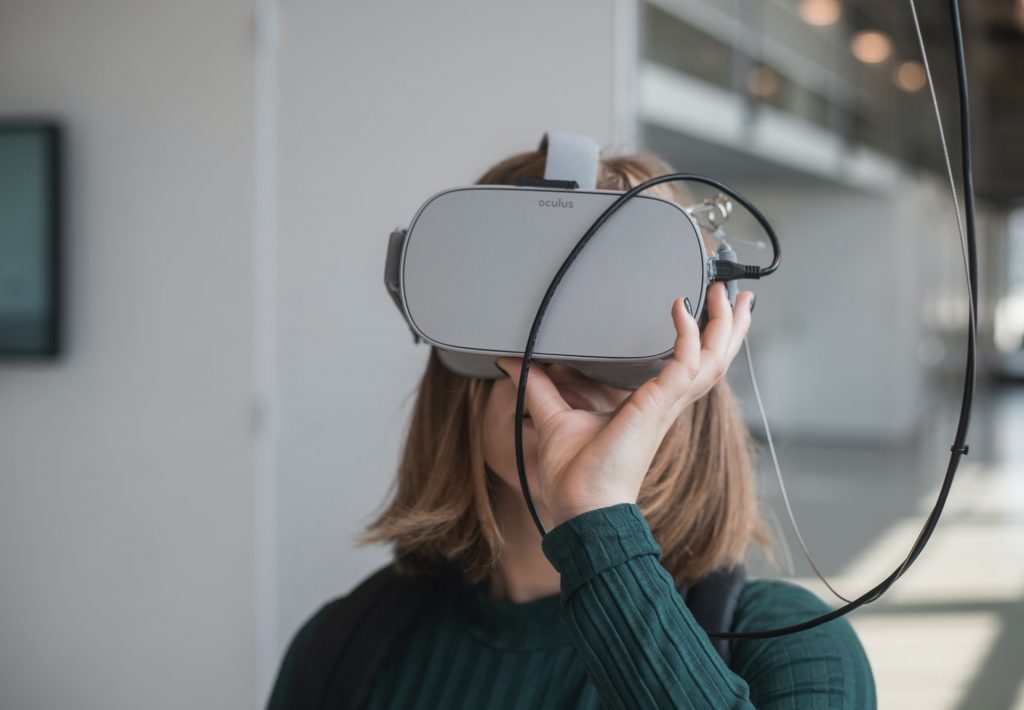 Apple is targeting many audiences with their device
Apple seems to be targeting many different audiences with their new AR/VR headset. While it will mainly be used for content consumption such as games, videos, and music, it can also be used for video conferencing and productivity, especially if it will become an important part of the overall Apple ecosystem.
So while VR is mostly tied to gaming and content consumption right now, there's a good chance that Apple will innovate with their product to create more practical use cases for the headset.
Apple is making this a premium product
With initial estimates of a $2,000 price tag, Apple is certainly branding this a premium product that will offer an outstanding experience to all who use it. There will likely be less powerful models in the future, but early adopters will need to pay eye-watering figures to be able to try Apple's new product.
The Final Word
Apple is very serious about its AR/VR headset, so don't be surprised if you see a lot of advertising for this product as release date approaches next year. The market share for headsets is about to get extremely competitive, so strap in and get ready for the VR/AR revolution.
Get ahead of the curve by learning more about the Metaverse by keeping up with the latest technology news right here at Aussie Sounds. We'll be sure to keep you updated on all the latest Metaverse news and developments.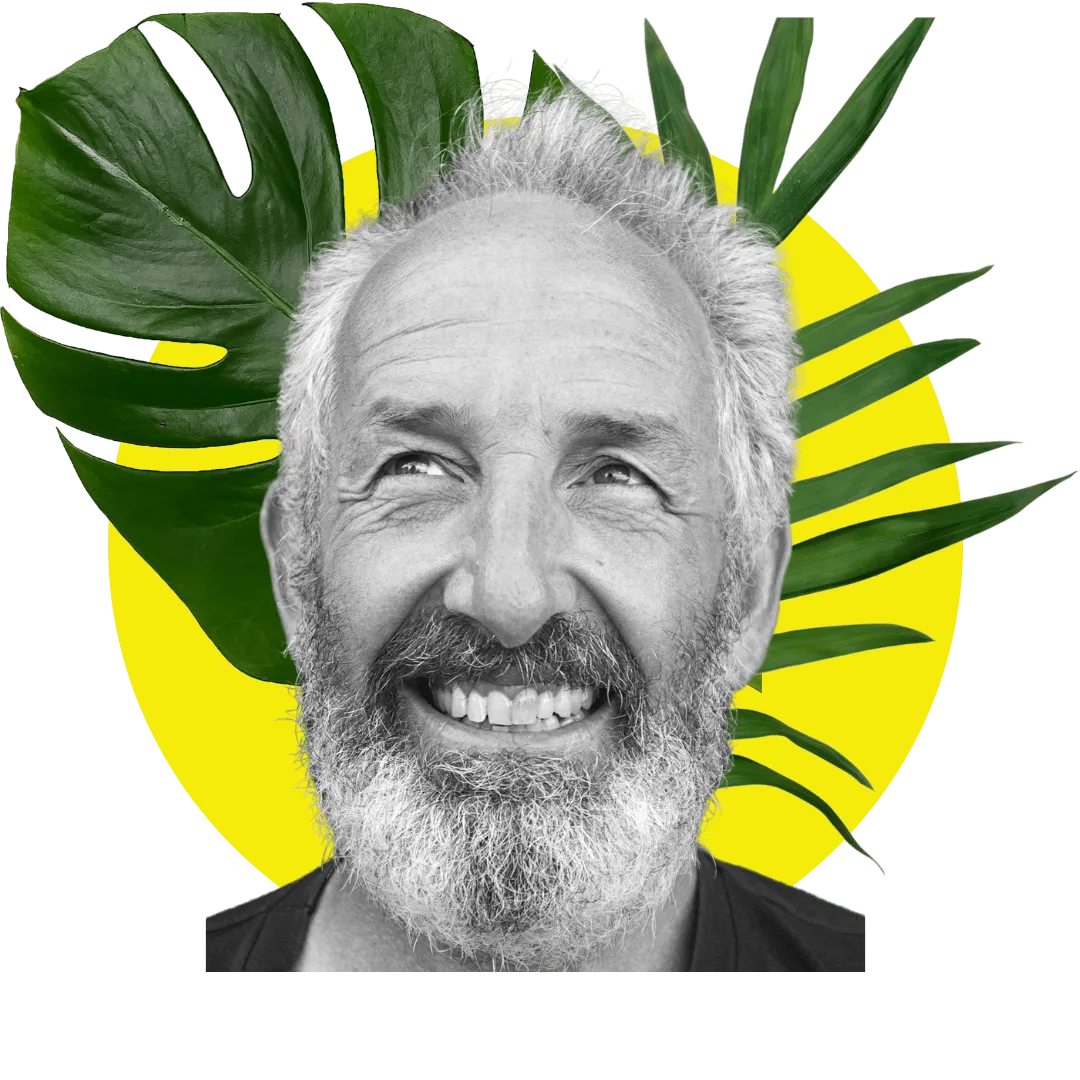 Peter is a living dynamo. He came out of the commercial radio and TV industries to create Planet Radio, the world's first "Environmental and Conscious Radio Network" in 1995 in Brisbane, Northern NSW and SE Queensland which became the first 100% Australian Music Radio service in the world. He was partner in Lizard of Oz Media and Director of "TattuTV" a highly rated weekly Brisbane Music TV show in the early 2000's. He dropped everything in 2012 to become Peter Walker and walk 9 countries over 7 years.